Buy 100% Online
Yark QuickBuy is the only true fully online car-buying experience. Shop the way you want to shop. Buy your next vehicle 100% online, complete it in under 20 minutes and have it delivered to your home for the ultimate purchase experience!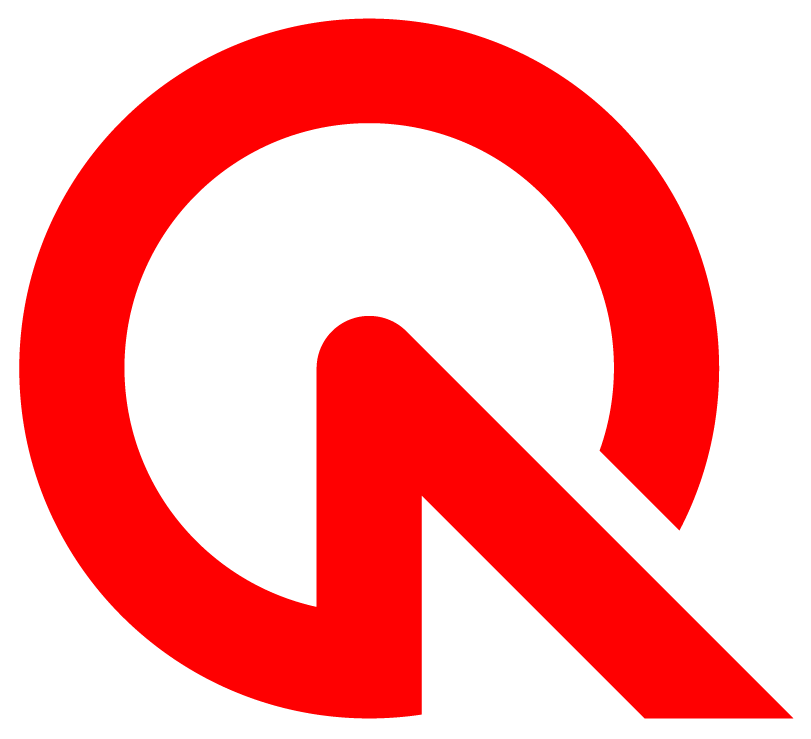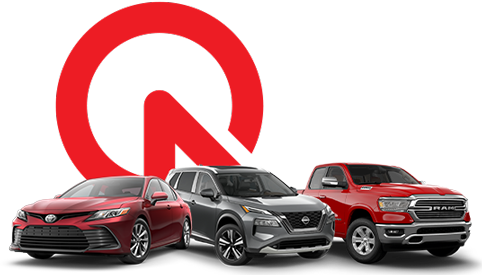 The Yark QuickBuy Way
Your experience is our top priority and buying a car should be fast, easy and stress free. Yark QuickBuy is one of the first truly online car-buying experiences that allows you to purchase a vehicle with or without a trade, get financed, add protection, and schedule pick-up or delivery, all from the comfort of your home in under 20 minutes. It also includes:
5 day 500 mile money back guarantee
3-month, 3,000-mile Limited warranty
Pickup or delivery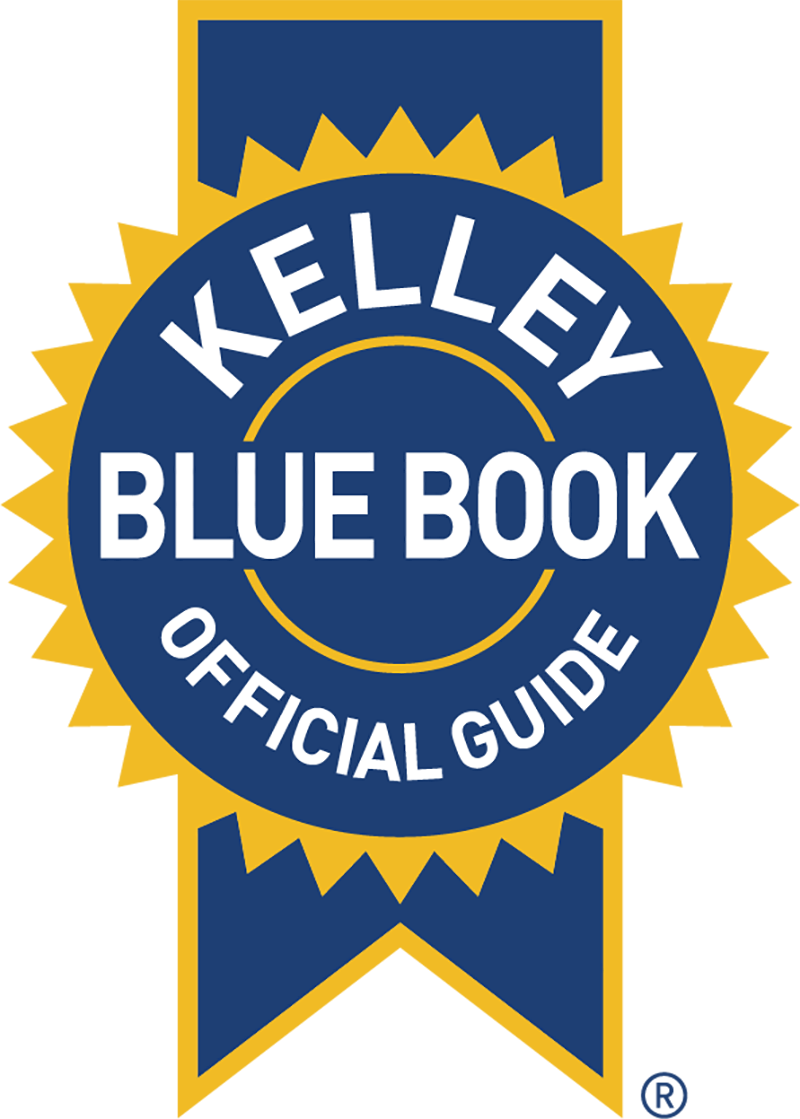 KBB Instant Cash Offer
You can get your instant cash offer in the QuickBuy 100% online purchase workflow
QuickBuy Vehicles
-OR-
Experience the Yark QuickBuy Process
Customers from here to Perrysburg deserve an easier shopping experience. We can offer just that with our Yark QuickBuy service. This is a fully online shopping process that will get you in a pre-owned vehicle in no time. Here is a bit about what this service can do for you and how it works.
Financing from Home
Once you know what Toyota you want, you can get your financial steps started online. We have an easy-to-use finance application that mirrors the forms you would find in our office. Entering your contact information and telling us a bit about your financial situation will help us get your package started. You can also browse other services and specials that we offer. Each of these works to save you more money throughout your QuickBuy experience.
Safety and Support
We know that shopping online can be a stressful experience. You won't need to worry when choosing our Yark QuickBuy service due to the safety features we have implemented. Our team and you will be the only ones who see your personal information, ensuring you get a fully secure process.
If you have any questions about a model or the QuickBuy process, our team is here to help. Feel free to visit or contact one of our professionals with any concerns that may come up. We are available during standard business hours in Maumee, OH.
Delivering Your New Ride
After you have purchased your used truck, car or SUV, we can continue to impress you with our delivery services. Simply inform us that you want your car dropped off in your driveway, and one of our professionals will hit the road. This is just the cherry on top of an already easy experience. If you would rather pick up your car, we can schedule a time for you to visit our dealership.
Starting with a Trade-In
Many shoppers throughout the Toledo area are looking to sell their cars or SUVs. You can also handle that need through our Yark QuickBuy process. Simply utilize our digital trade-in tool to get a fair estimate of your model. Then, bring your daily driver to our dealership near Findlay to get that sale done right.
Shop for Your Next Quality Used Car with Yark QuickBuy
Every customer has enjoyed their experience with our Yark QuickBuy service, and we are sure you will too. Feel free to get started now and achieve a better shopping process. Our team looks forward to changing the way you handle your automotive needs soon.